Plan The Perfect Summer Getaway With Your SD
Don't be shy to tell your sugar daddy that you need some R&R, and head somewhere nice and hot this Summer.
Pick your destination and get ready for fun!
When you've got a sugar daddy in your life, what better way to celebrate than by
having some fun in the sun together
? When you met your sugar daddy, you already set the expectation that you'd need a little pampering, so why not do it together? You'll love the free drinks and lazy days working on your tan, and your sugar daddy will love watching you bronze up, and happy. Whether the temperature at home is hot or cool, take a trip to an island destination for a tropical change of scenery.
Ask For An Allowance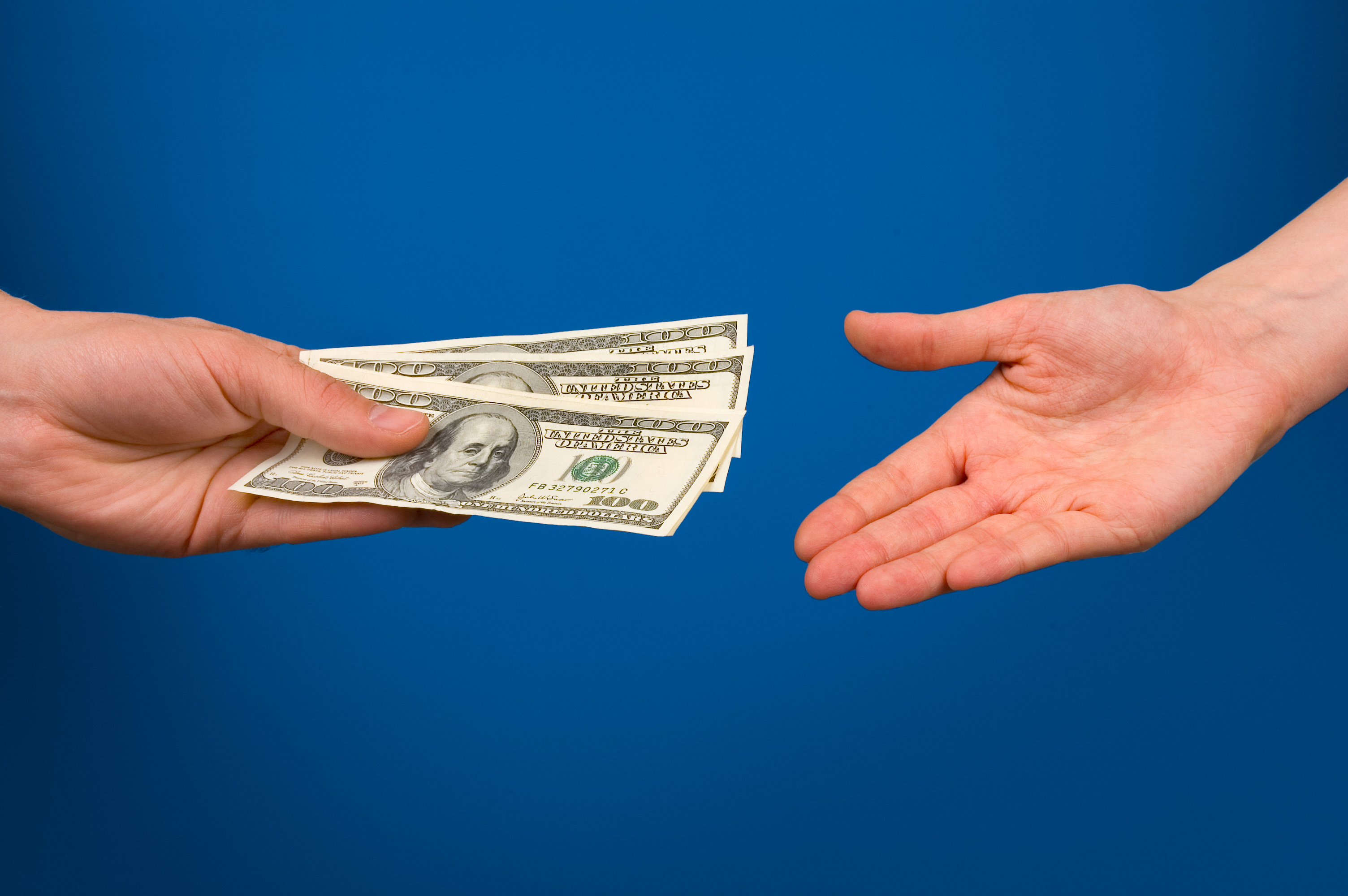 While you're on your trip, you might want to
explore off the resort
, hit the spa for a day, or do a little shopping. Maybe you want to do all of that, and need some extra spending money to cover you. Don't hesitate to talk about your trip beforehand to let your SD know exactly how much money you're going to need. If you
plan the financials ahead of time
, you won't waste valuable lounging time discussing money. Things will probably come up while you're away, and you want to make sure you have all of your bases covered.
Ask For Some Space
Just because you're on vacation with your sugar daddy, doesn't mean you have to spend every minute with them. Set the rule that you'll need some alone time to refresh. He should be willing to do whatever it takes to keep you happy, and
alone time is crucial in keeping the relationship fun
, easy and non-committal. You're not in this union for something serious, so keep it casual and take lots of time to do your own thing. He'll likely love the alone time, too. It will give him time to make phone calls home if he's married, do a little business, and maybe just smoke some cigars at the bar.
Ask For A Separate Room
This is what rich dating is for.
Remember that your relationship is unconventional, and that means not having to act like you're in a relationship, period. Asking for a separate room is one of the perks of being a sugar baby. You can tell your friends and family where you are because your room will be under your own name,
you'll have all the space that you want
, and you can use the excuse that you need your space to get dolled up. There's nothing like meeting your sugar daddy for a date looking like a million bucks, and he hasn't seen the gruelling process you took to get there. It's great for both of you!
Start planning your sugar daddy/ sugar baby getaway with sugar daddies on the hottest site. You'll love the men that are signing up, and you'll be leaving on a jet plane to a tropical destination in no time.